Our products
Paints and specialized products for furniture, wood, glass,
metal, ceramic, fabric...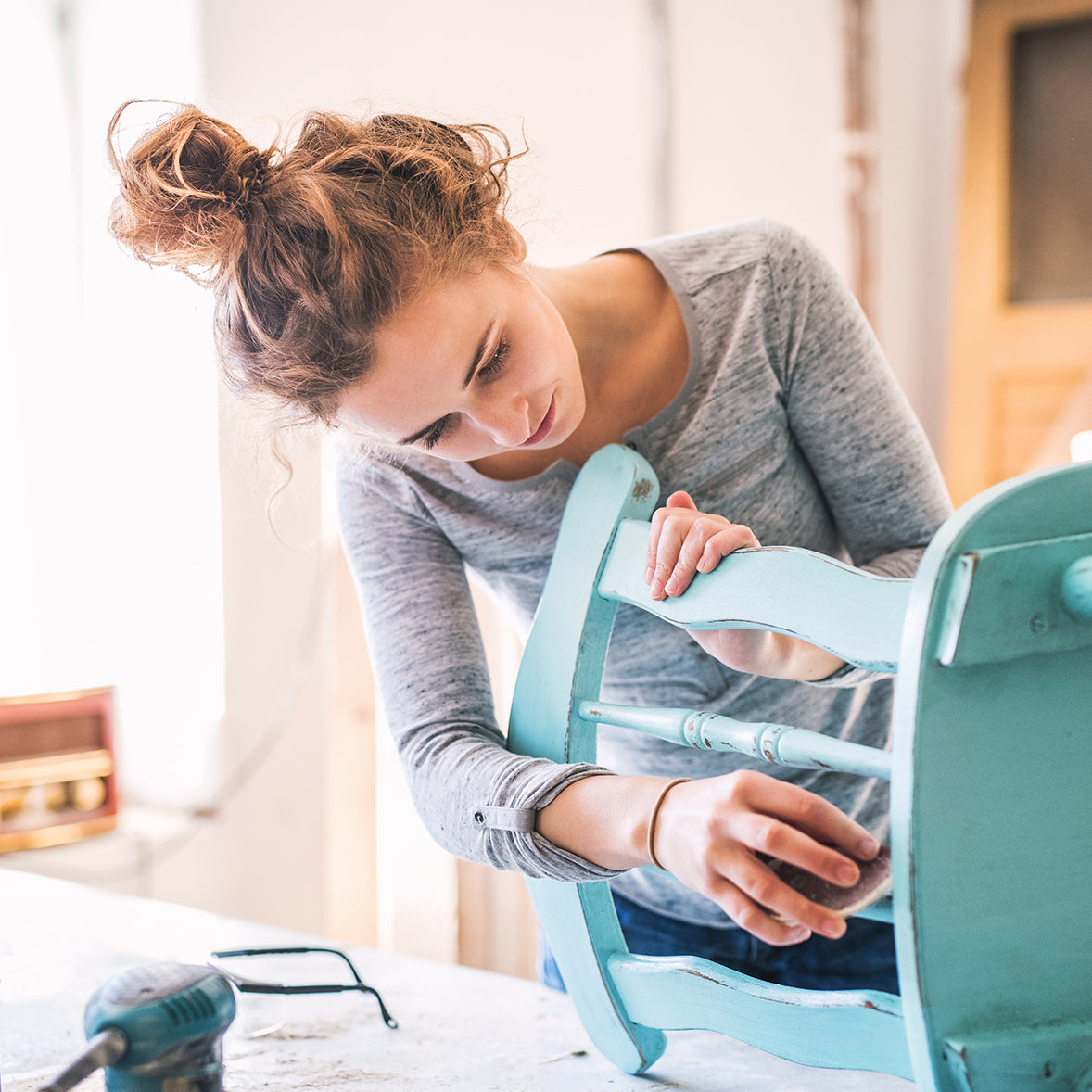 Workshops
All the information on our different workshops
and training will be available soon.
KEEP ME INFORMED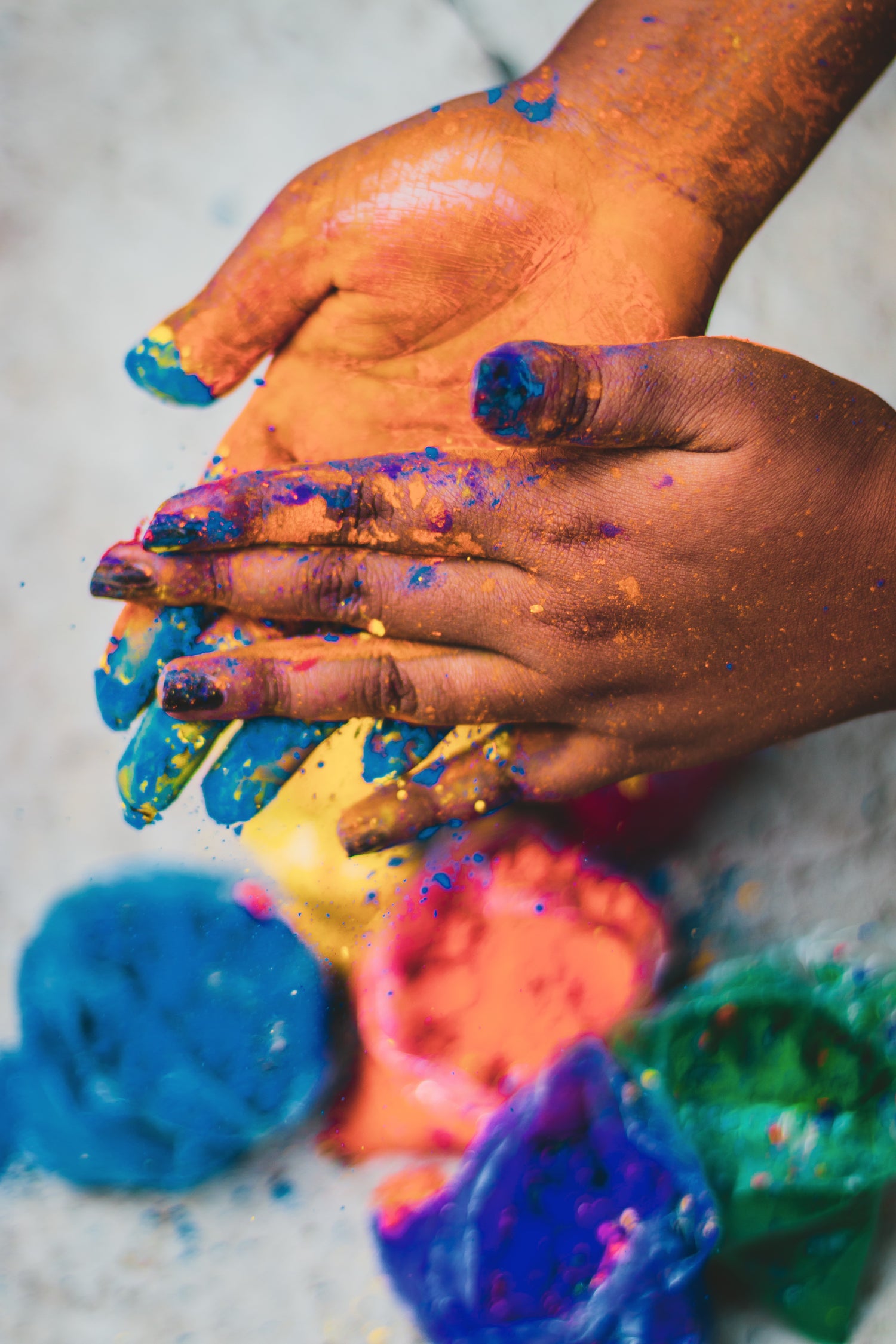 About
Paon d'Art is a small family business, serving the Laurentians region and beyond, which is committed to being your one-stop destination for all your furniture finishing, decorating, DIY needs and more. Born from our passion for acquiring, transforming and reselling antique and vintage objects, we hope to serve as both an inspiration and a helpful resource, as you embark on your own creative journey. Whether it's renovating your existing kitchen cabinets or turning your latest thrift store find into a work of art, we've got you covered. Come discover us today!
CONTACT U.S